I was so excited when I saw this video…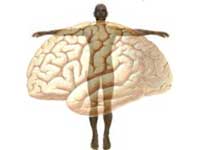 …..because it scientifically validated what we've been teaching for so long – how the mind and body are connected, how our thoughts affect our physiology and our physiology affects our thoughts, and ultimately how both impact our success in life and in business.
This research has proven that we can learn how to have a powerful positive impact on others by learning how to utilize body language to get the result we want. Whether you like it or not the moment someone sees you they make a split second decision about you.
As a leader you want to…..
…..be in control of how people perceive you. Do they see you as a powerful leader? Or do they see your insecurities and inadequacies? Most people just accept the way they're feeling and put no thought into preparing themselves mentally, emotionally and physically before interacting with others. 
This video is a great reminder of how it is a learned skill for many and how quickly and easily we can prepare ourselves in a way that will create a positive impression with others.
This isn't about whether you have it naturally or not…..
…..it's about being able to conjure it up when you need it, and knowing how to do that. This skill impacts us personally and professionally and as we've heard many times, you never have a second chance to make a first impression.
Take a look at this video and see how you can change an outcome by two minutes of simple preparation.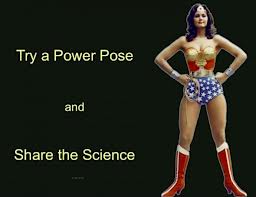 Video on Non Verbal Communication Through Body Language
This is so powerful and one of the reasons we include non-verbal communication in our Breakthrough Leadership Program. It's something that has to be experienced to gain the full benefit of maximizing your non verbal communication through body language.
:body language, breakthrough leadership, communication skills, leadership skills, non verbal communication, personal power, success